Leela Youth Dance Company
Activating Youth Voices through World-Class Training and Mentorship in Classical Indian Dance and Music
"Since I was young, my teacher has showed me how to be a leader and has empowered many women through dance."
Kaavya V., Youth Company Member
SPEAK 4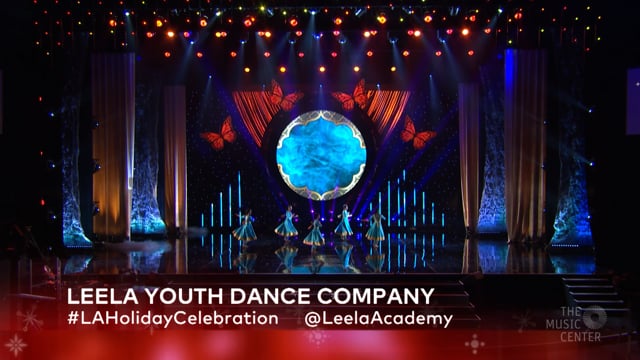 LYDC 1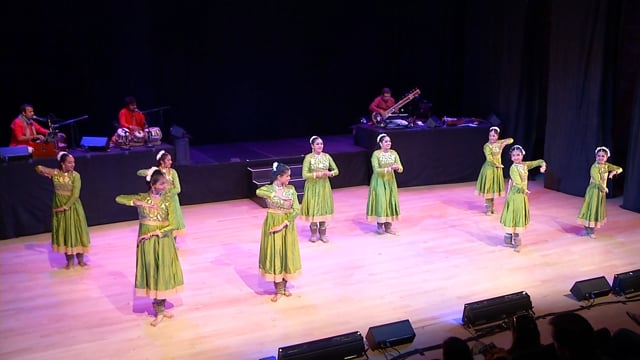 LYDC 2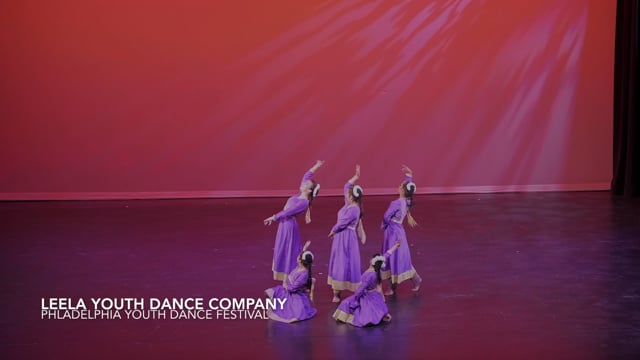 LYDC 3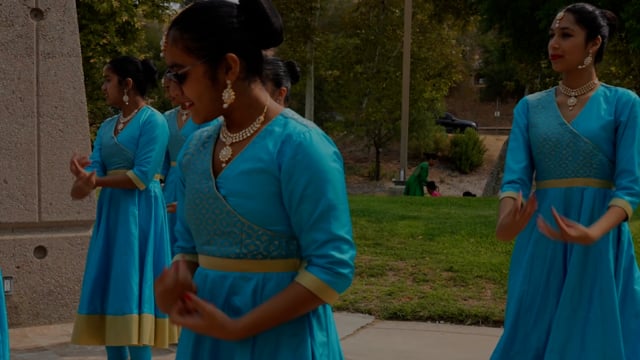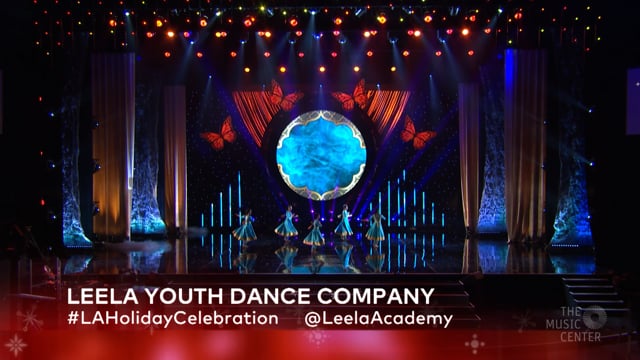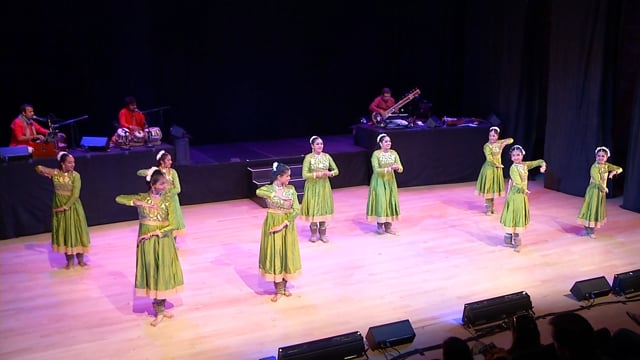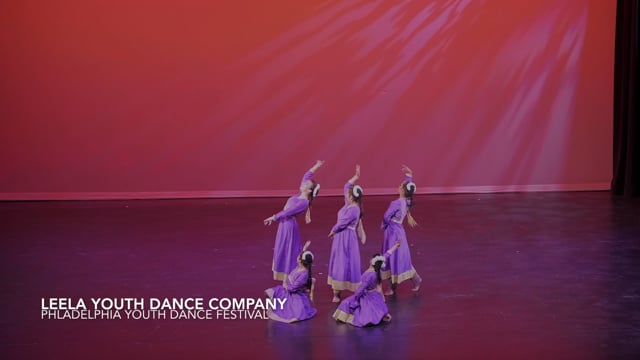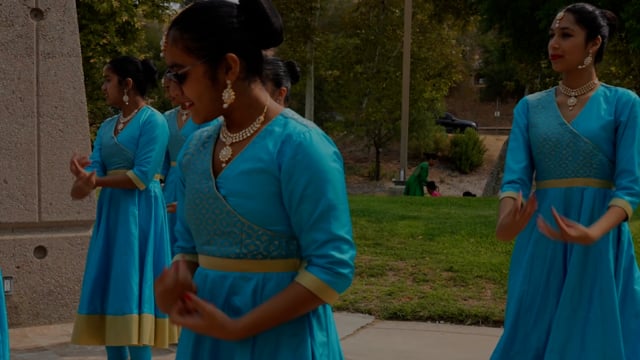 About Leela Youth Dance Company
Leela Youth Dance Company (LYDC) is an audition-based, pre-professional performing group under the artistic direction of kathak artist and educator, Rukhmani Mehta. The program champions excellence in kathak, classical dance of North India and serves as a platform for youth leadership development. Through world-class training and mentorship, the program empowers teens to develop their own voices and become advocates and ambassadors for Indian classical art and culture within their communities and in the world. LYDC has performed nationally in numerous prestigious festivals and venues including WorldWideWomen's Girl's Festival, San Francisco Museum of Modern Arts, Philadelphia Youth Festival, LA County's Annual Holiday Celebration, and more.
Anirra Kutty

Avni Madhu

Poorvi Sangli

Tvisha Soni

Mahika Goswamy

Ananya Bhardwaj

Maya Bhatia

Anaya Doshi

Anushka Bettigiri

Pragya Agarwal
Varnika Bhat

Maanvi Dhadoti

Shriya Patel

Prisha Patel

Anvi Joshi

Praajnya Gowder
Sharra Kutty

Namita Nair

Maanibha Sengupta

Vismaya Nair

Malika Saoji

Divija Keswani

Anika Pisal

Monishka Tanwani

Saanshi Panigrahi
Nisha Nikhil

Kaavya Venuturupalli
FEATURED EVENT
Classroom Concerts
December 3, 2023
4:00pm | Free
Classroom Concerts feature members of the Leela Youth Dance Company performing traditional kathak with live musical accompaniment. Our first concert features Maanvi Dhadoti and Anvi Joshi with Chirag Dixit (Sarangi) and Ravindra Deo (Tabla).
Join the Company
Leela Youth Dance Company members begin their training at an early age. Most company members gain their foundational training through Leela's year-round classes and summer programs offered in Westlake Village and Culver City. Learn More about these programs here.
Auditions for the company are held every May. Young dancers (ages 12-17) that demonstrate an exemplary dedication in their study of kathak are encouraged to apply. It is recommended that dancers have a minimum of 4-5 years of training before auditioning. If accepted into the company, dancers must meet the company's rigorous training and performance requirements and serve as ambassadors of Indian classical in their communities and beyond.

For More Information
323.457.4522 | youthcompany@leela.dance | FAQ
Sign up for our email list and receive the latest updates on classes, performances, and more.

Leela Email Sign Up
"*" indicates required fields
Leela Dance Collective
23650 Community Street
Los Angeles, CA 91304
P: 323.457.4522
E: info@leela.dance